Blog Home
Fall Decorating Tips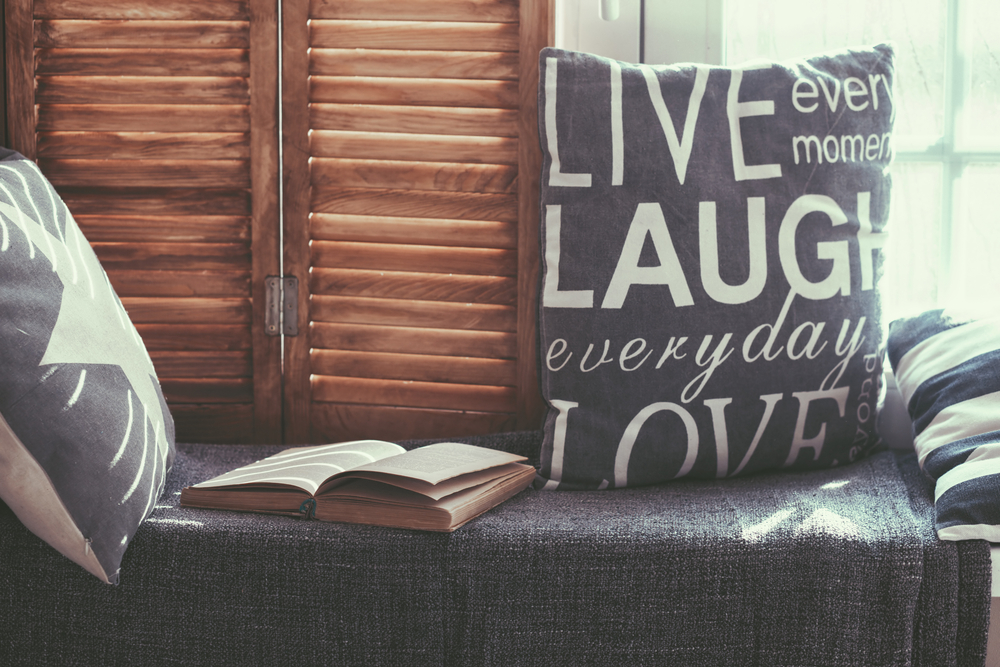 Fall is here in Madison, WI and we couldn't be happier! The cooler weather, color changing leaves, fall spices — we love it all! To help you bring the beauty of the season into your house our Barrington Place Apartments Blog is sharing some fall decorating tips to liven up your apartment and bring the season indoors!
Tip 1. Incorporate Fall Colors
One of the easiest ways to bring the season indoors is to decorate with warm colors, like deep red, yellow, orange, and browns. These warm colors will make your home feel more inviting and increase the cozy vibes. The easiest way to do this is to add decorative pillows, rugs, throw blankets, and other fall colored or themed decor.
Tip 2. Bring the Outdoors Inside
Bring the natural beauty of fall into your apartment by adding some fall flowers and plants to the rooms in your apartment. Fall flowers, an indoor garden, faux leaves, potted plants and trees, pinecones — all are great decorative touches that will bring life and color into your apartment.
Tip 3. Add some Plaid
Plaid is a perfect pattern for fall. No need to get too crazy, just simply adding a plaid pillow or throw blanket can do the trick and add an extra cozy touch.
Tip 4. Pumpkins
Add some decorative fall pumpkins to your home. Make a fun centerpiece with miniature pumpkins or make a pumpkin vase. Better Homes & Gardens has a huge collection of pumpkin decorating ideas if you need some inspiration or ideas.
Tip 5. Get Crafty
Try making some fun fall crafts to make your apartment feel extra homey and inviting. Get some great ideas and inspiration from this post from Kitchen Fun with My Three Sons.
Tip 6. Fall Scented Candles
Candles bring warmth and light into a room. Scented candles can also bring a pleasant aroma. Scientific studies have shown that scent is one of the most powerful triggers for memories and emotions; learn about the science behind this study in this article from Psychology Today.
We hope you found these tips helpful, and we wish you the best of luck when decorating your Madison, WI apartment for fall! Thanks for reading our post.