Blog Home
Free Tanning For Residents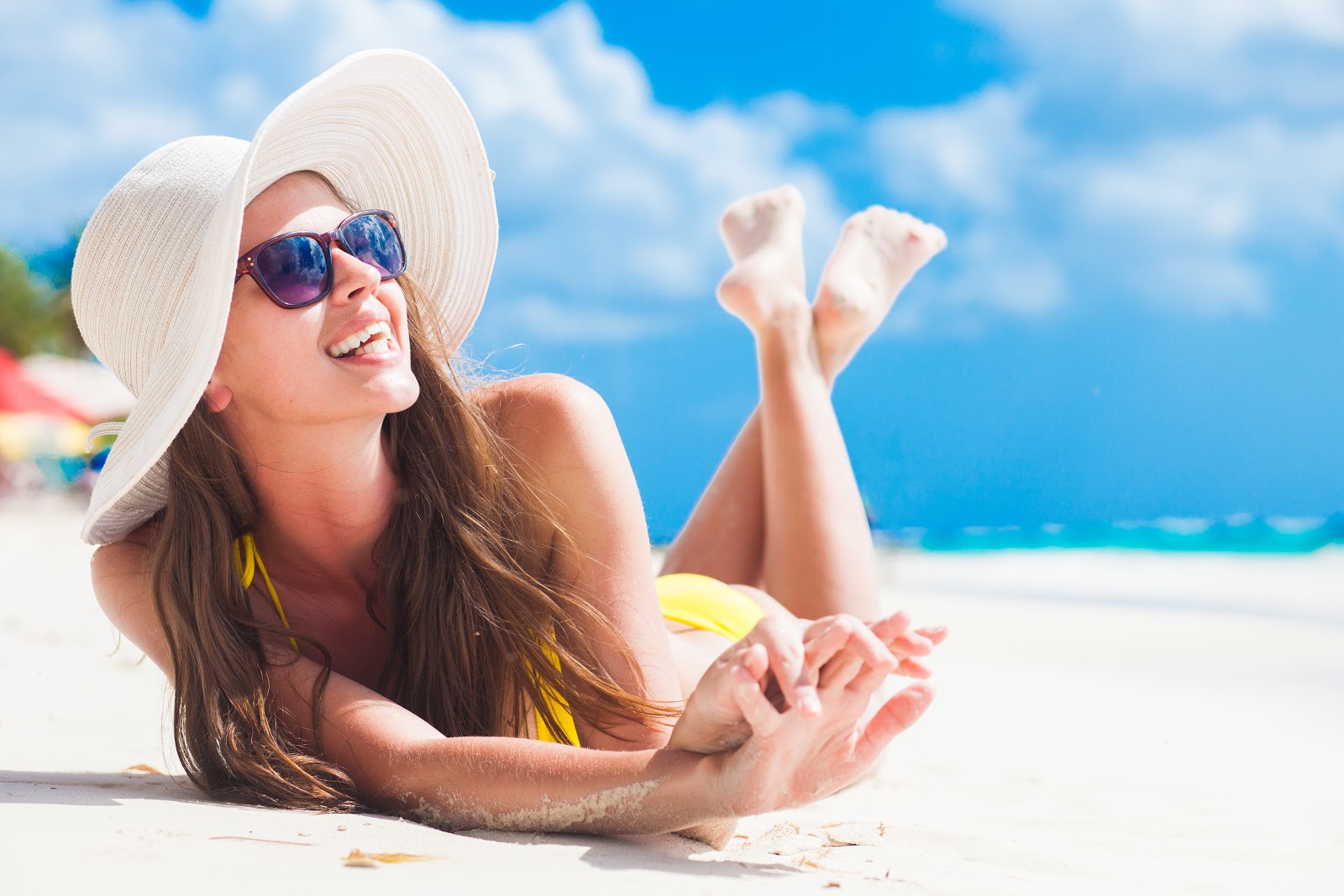 Does your summer tan need a little help? Lucky for you, here at the Barrington Place Apartments we offer free tanning in our clubhouse for all of our residents. Get on your way to a natural-looking summer glow faster.
Tanning, whether from natural sunlight or the UV lights from a tanning bed, increases vitamin D production within the body. Vitamin D helps promote healthy bones and teeth, as well as providing defense against some diseases. Studies have also found that higher levels of vitamin D may help to regulate your mood and prevent depression. Vitamin D also helps to boost weight loss and helps to prevent heart disease.
Here are a few tips to help you get the best out of your tanning experience.
— Start out tanning for short intervals and gradually increase your UV exposure. The goal is not to burn, but to tan gradually.
— If you do burn, wait until the burn has fully healed before returning to the tanning bed. This will help you to avoid unnecessary
— Use a tanning lotion helps to boost your tan and keep your skin feeling soft and smooth.
— Wait a couple of days between tanning sessions. Once you have reached your ideal level of tan, tanning once or twice a week will be enough to keep your tan from fading.
Another bonus from the free tanning offered in our clubhouse is that you can maintain and keep your tan year round! Yep, you heard us right. Keeping your year round summer glow is no longer something that you thought could only exist in your dreams. Take advantage of this great perk of living here at the Barrington Place Apartments. You deserve to look and feel great all-year round, so head on over to the clubhouse and start boosting your vitamin D levels right away.
Thanks for reading! We hope that you have a great month here in Madison, WI!