Blog Home
Host an Oscar Party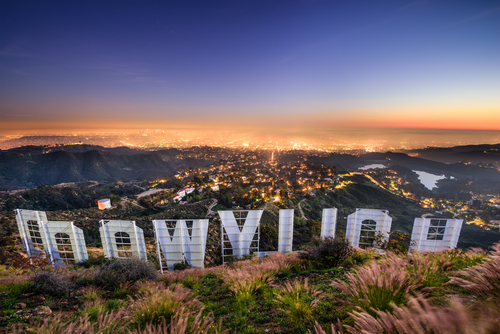 February 26th marks Oscar night this year. The red carpet, gorgeous gowns, and celebration of cinematic genius makes the perfect night to host a party! Recreate all the glitz and glam with your friends and celebrate together! At Barrington Place Apartments, we have a party room available to rent so you can have space to host all your friends.
Try a few of these fun ideas at your party:
Start with a dress code — This is meant to be fun and glamorous! Suggest your friends come dressed up like stars. Old Hollywood style is fun as well! You don't have to spend a fortune on a party frock, check your local thrift store for a unique vintage-style find.
Treats (of course) — We found some delicious ideas here and here. Head to your local dollar store for some plastic Champagne flutes. Glu ea black bow and draw a few buttons on the front to look like a tuxedo. Edible glitter adds a Hollywood-esque touch to any treat.
Keep track! — Use a fun template to track nominations and guess who will win in each category! Don't forget to vote on your favorite dresses. Find fun prizes for the ones who guess the winners. You can even make your own "fake Oscar" trophies by spray-painting a Ken Doll with gold paint and mounting on a sturdy base.
Enlist the paparazzi — Feel like Kate Winslet or Brad Pitt for the evening! Enlist a friend or two to be "paparazzi" for your party and snap photos of your guests. Create a "step-and-repeat" (the backdrop the celebs stand in front of) and give your guests fun props like feather boas or old-school mustaches to pose with! Don't forget to share your treats with your photographer friends!
We hope you have fun celebrating the Oscars in your Madison, WI apartment this month!