Blog Home
Plan a Party this Summer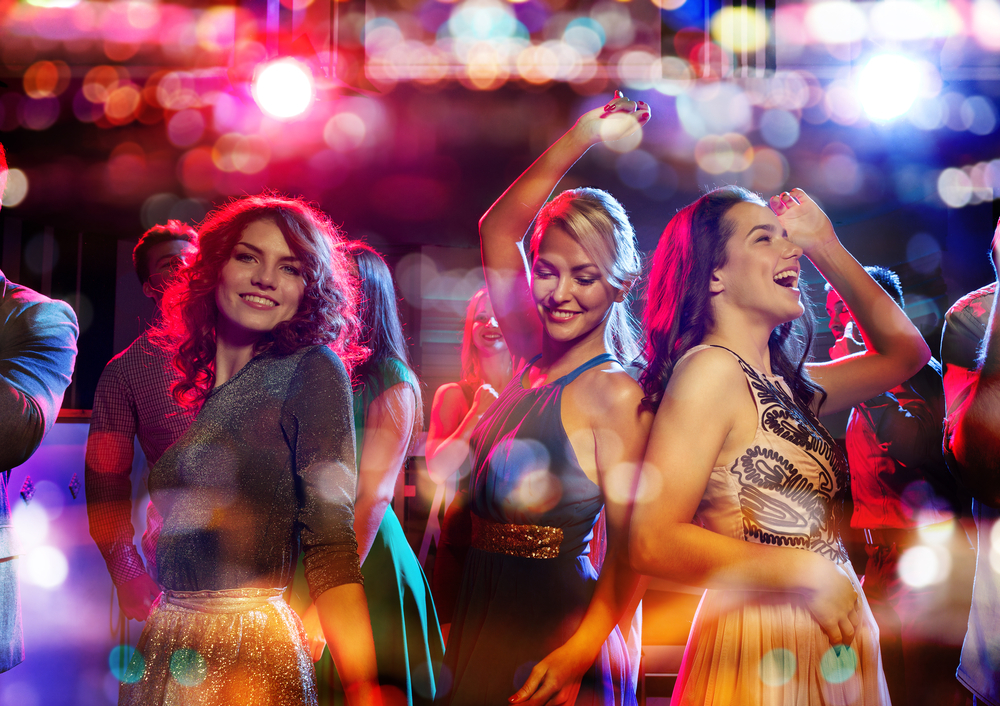 Planning and throwing a party can be a lot of work. Here at Barrington Place Apartments we understand the need to throw a party, even if it is for no particular reason at all! We have a party room available for rent to our residents, for those times when you just really need to throw a party.
Outdoor parties are fun, but the weather doesn't always cooperate and then there are bugs, of course. Get out of the heat this summer and instead throw a party in the comfort of our air-conditioned Barrington Place Apartments party room.
Getting Started
Wanting to plan a party but not sure where to start? Take a look at this party planning checklist from RealSimple.com. Give yourself plenty of time to plan everything to avoid unnecessary stress. Also get others involved if possible in the planning so that you can divide and conquer. Divide the cost between multiple people so that buying everything needed for the party doesn't fall on one person's shoulders and break their bank.
Food
No party is complete without food. You'll want to have plenty of food for your party, but keep it simple. You don't need to make anything intricate or time consuming. Just keep it simple. Try some of these Easy Party Recipes from Midwest Living. Also whenever possible try to avoid foods that are super messy or hard to eat; finger foods are perfect!
Advertising
Once you've planned your party, booked the party room, and set a specific date and time, you will want to figure out the best way to get the word out about your party. Check out these nine ways to promote your party from Sweet Headache to find the best and easiest way for you to get the word out about your party.
Have Fun!
The most important thing, other than the planning of course, is that you enjoy yourself. Don't get so stressed about every little detail that you fail to enjoy yourself. You worked hard to plan this, and you definitely deserve to enjoy your own party.
Share any helpful party planning tips with us in the comments! Thanks for reading our Barrington Place Blog post!