Blog Home
Preparing for Thanksgiving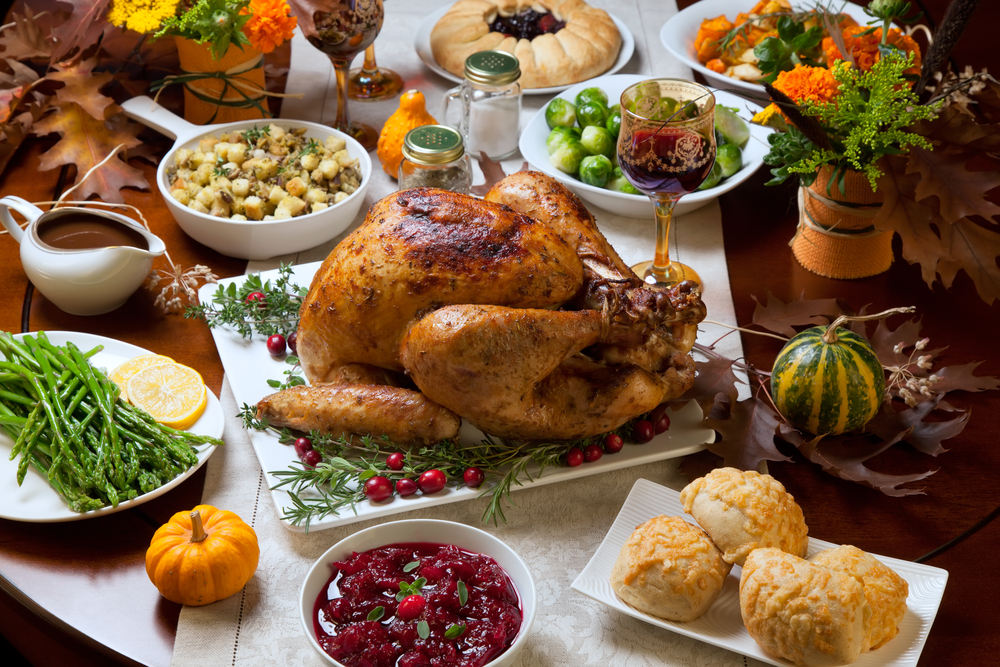 The holidays can be stressful, especially if you think about all the things you need to do to prepare. Lucky for you, the Barrington Apartments Blog is here to help you prepare for Thanksgiving with some helpful tips that will hopefully make the holiday a little less daunting.
Plan the Menu
The first thing you need to do is decide what you will be serving. Take into consideration any food allergies or diet restrictions that any of your guests may have and try to provide options that they can eat.
Shopping
Once you've planned out your menu you'll want to make a list of ingredients you will need that you don't already have. With your list in tow, head to your favorite local grocery store in Madison, WI to pick up all the ingredients you will need to prepare your holiday feast. Look for deals, utilize coupons, and visit the stores with the best produce to make sure you get the best ingredients without breaking the bank.
Cooking
Before you start cooking for the big day, have a plan and a strategy to make sure everything gets cooked and is ready to serve by your designated meal time. Start cooking the items that will take a lot more time and preparation early so they will be ready in time. Prioritize what to cook and bake as well as when based on how much time everything will need. If you have items that can be made the day before like fruit salad or desserts, get those preparations out of the way early.
Plating
Figure out how you plan on serving everything and what you will serve it on to avoid stress and unnecessary chaos. Know where your serving trays, utensils, and bowls are so you can find them easily when you need them.
Clean up and Leftovers
Have a plan for clean up and who will do what so that the overwhelming task doesn't fall on one person. Make sure you have space and enough containers for leftovers so food doesn't go to waste. If several people are involved in the cleanup and everyone knows what they are supposed to do, it will move much quicker and smoother.
Don't forget to relax and enjoy the holiday as you are planning, cooking, serving, and cleaning up. Have some fun by playing some games and enjoying time with your friends and loved ones in your lovely Madison, WI apartment. We hope you have an incredible Thanksgiving and a fun holiday season!