Blog Home
September Movies Coming to Theatres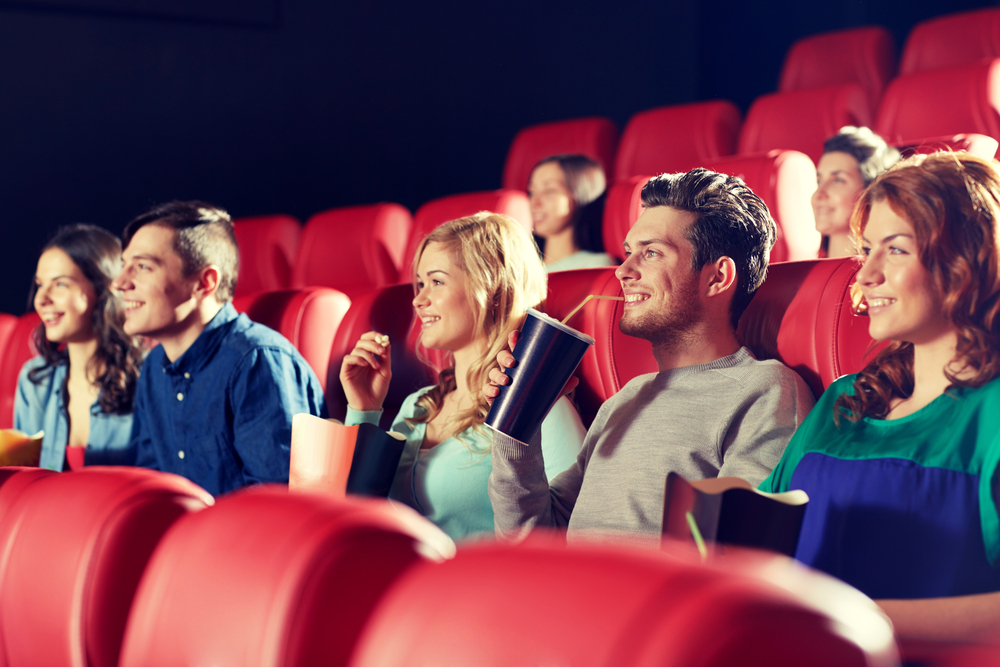 Our Barrington Place Apartments Blog is here to give you the inside scoop on some movies you will definitely not want to miss watching on the big screen this month. Be sure to stop and grab some popcorn and a refreshing beverage from the concession stand at your favorite theatre here in Madison, WI.
Renegades — Sept. 1st
Action/thriller starring Navy Seals fighting against the clock.
"Follows a team of Navy SEALs on assignment in war-torn Europe who discover a treasure of gold at the bottom of a lake -- rumored to be worth hundreds of millions of dollars. In an effort to help the locals, they go rogue and engineer a heist to retrieve the gold and return it to its rightful owners. But in a deadly turn of events, they are detected by the enemy and left with only 10 hours to carry out their mission."
IT — Sept. 8th
A horror film based off of the 1986 Stephen King novel. Part 1 of a chilling tale about a sadistic killer who preys on children.
"A group of kids called the "Losers Club" encounter a creature called It, which preys on children and whose favorite form is that of a sadistic clown called Pennywise. When the creature resurfaces, the kids are called upon to regroup again, this time as adults, even though they have no memory of the first battle."
Home Again — Sept. 8th
Romantic Comedy about moving back to the town you grew up in.
"Home Again stars Reese Witherspoon as Alice Kinney in a modern romantic comedy. Recently separated from her husband, (Michael Sheen), Alice decides to start over by moving back to her hometown of Los Angeles with her two young daughters. During a night out on her 40th birthday, Alice meets three aspiring filmmakers who happen to be in need of a place to live. Alice agrees to let the guys stay in her guest house temporarily, but the arrangement ends up unfolding in unexpected ways. Alice's unlikely new family and new romance comes to a crashing halt when her ex-husband shows up, suitcase in hand."
Kingsman: The Golden Circle — Sept. 22nd
Action/Adventure movie that is the sequel to Kingsman: The Secret Service.
"When their headquarters are destroyed and the world is held hostage, their journey leads them to the discovery of an allied spy organization in the US called Statesman, dating back to the day they were both founded. In a new adventure that tests their agents' strength and wits to the limit, these two elite secret organizations band together to defeat a ruthless common enemy, in order to save the world, something that's becoming a bit of a habit for Eggsy…"
Flatliners — Sept. 29th
A Sci-Fi Drama involving medical students blurring the divide between life and death.
"A group of medical students subject themselves to near-death experiences in order to see if anything lies beyond the big sleep. The members of the group are then revisited by physical manifestations of childhood sins, but they are not sure if what they are facing is real or hallucination."
What movie(s) are you most excited to see in theatres this month? Thanks for reading our post!