Blog Home
Tasty Holiday Treats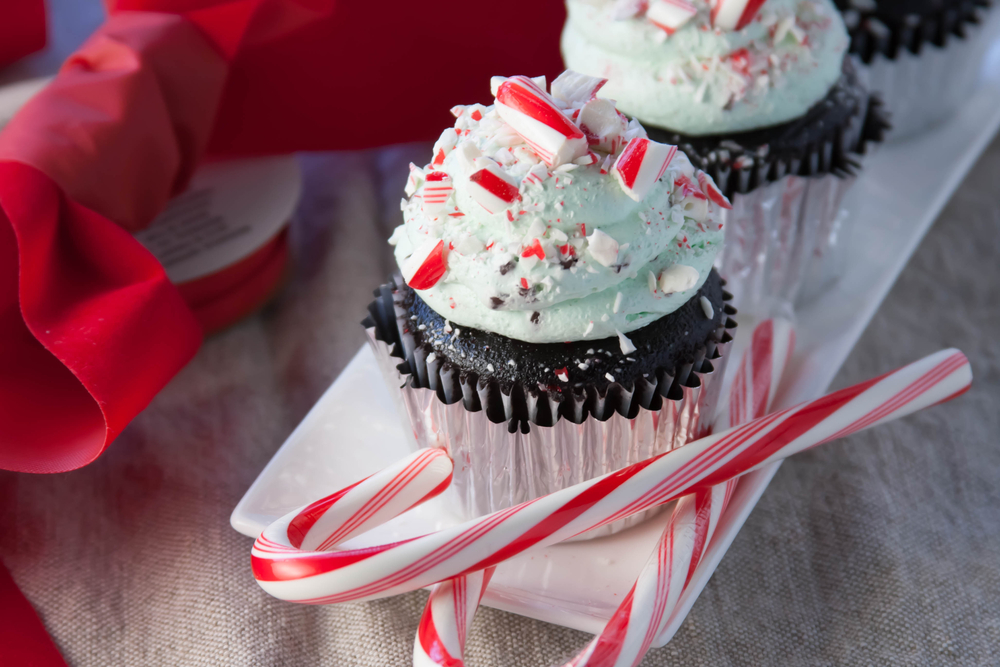 The holidays are the perfect time to enjoy all kinds of great desserts without needing to feel guilty. Our Barrington Place Apartments Blog is sharing some sensational holiday desserts that you can make and enjoy in your apartment this month or take to a holiday party in Madison, WI. Here are a few recipes you might want to try:
Peppermint Mousse Cake from Real Simple
Slice up a pound cake and add layers of peppermint mousse in between each layer of cake. Here's everything you'll need: a frozen pound cake, heavy whipping cream, sugar, mascarpone cheese or sour cream, toasted almond slivers, semi-sweet mint chocolate chips or semisweet chips and peppermint extract, corn syrup, butter, and crushed peppermint candy canes or hard candies.
Chocolate Cream Pie from Midwest Living
Indulge and satisfy your craving for something chocolatey and sweet with this pie. Here are the ingredients needed: flour, unsweetened cocoa powder, granulated sugar, salt, shortening, ice water, chopped semisweet chocolate, butter, whole milk, eggs, cornstarch, vanilla, whipping cream, sour cream, powdered sugar, and chocolate curls or grated chocolate.
Peppermint Icebox Cake from Country Living
Another tasting peppermint dessert, this one with no baking required! For the crust, you'll need chocolate Oreo cookies, salt, and unsalted butter. For the filling: cream cheese, marshmallow creme, peppermint extract, heavy cream, powdered sugar, and red food coloring. For the topping: heavy cream, powdered sugar, and crushed peppermint candies.
Sweet Potato Snickerdoodles from The Baking Fairy
This looks like an unusual twist on a classic holiday cookie that is surprisingly delicious. Here's all the ingredients you'll need: all-purpose flour, unsalted butter, granulated sugar, brown sugar, sweet potato puree, vanilla extract, baking soda, salt, cinnamon, and nutmeg. The natural flavor from the sweet potatoes gives this cookie some additional sweetness while still being perfectly moist.
Gingerbread Pudding Cake from Better Homes & Gardens
This incredibly moist cake is made in the crockpot and is the ideal warm and satisfying winter dessert. To make it, you will need a crock pot, non-stick cooking spray, milk, raisins, water brown sugar, and butter. Serve warm and top with vanilla ice cream, if desired.
What other sensational holiday desserts have you discovered? Share the recipes with us in the comments so we can enjoy them, too. Thanks for reading our blog post. We hope you have an amazing holiday season and that you get to enjoy some amazing food and desserts!